Please support our 2020 MVCS Annual Golf Ball Drop!
Our goal this year is to raise $50k to help support the following:
New School Counselor
SEL (Social Emotional Learning) Program
Increased Technology-Laptops for all teachers, Swivl cameras, and additional Chromebooks for all classes
You may win $2,500 cash or free tuition for me for the 2021-2022 school year at MVCS.

In addition I am excited to be participating in a class contest where I can earn free dress for a week and an opportunity to participate in a class movie night on the MVCS grass field.

Simply click on the red GOLF BALL DROP button to purchase golf balls.
Nixon
K - Lockhart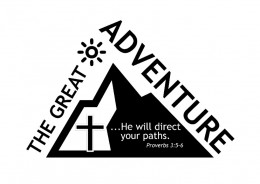 GOAL:$100.00
ACHIEVED:$700.00
Golf Ball Drop entries:
70